Louie's Lakeside Bistro and BBQ Promise
Louie's pledge is to provide the Rathbun Lake community with quality hand-crafted food and libations. We are dedicated to serving you traditional BBQ and old style food dishes with flair in a tropical laid-back tropical atmosphere.
The Dedicated Team Behind Our
Family-Style Dining Restaurant
We have been serving the families of Rathbun Lake and the surrounding areas with delicious meals for more than 15 years. For you to have a great casual dining experience, our team always fosters a laid-back and inviting ambiance.
In 2010, Louie's was established by restaurateur, Tim Holmes, to provide you with various bistro style dishes and reliable service on the marina shore and campgrounds. He has always been in the business of serving fine food along with a delicious unique style of food before setting his sights on the Rathbun area.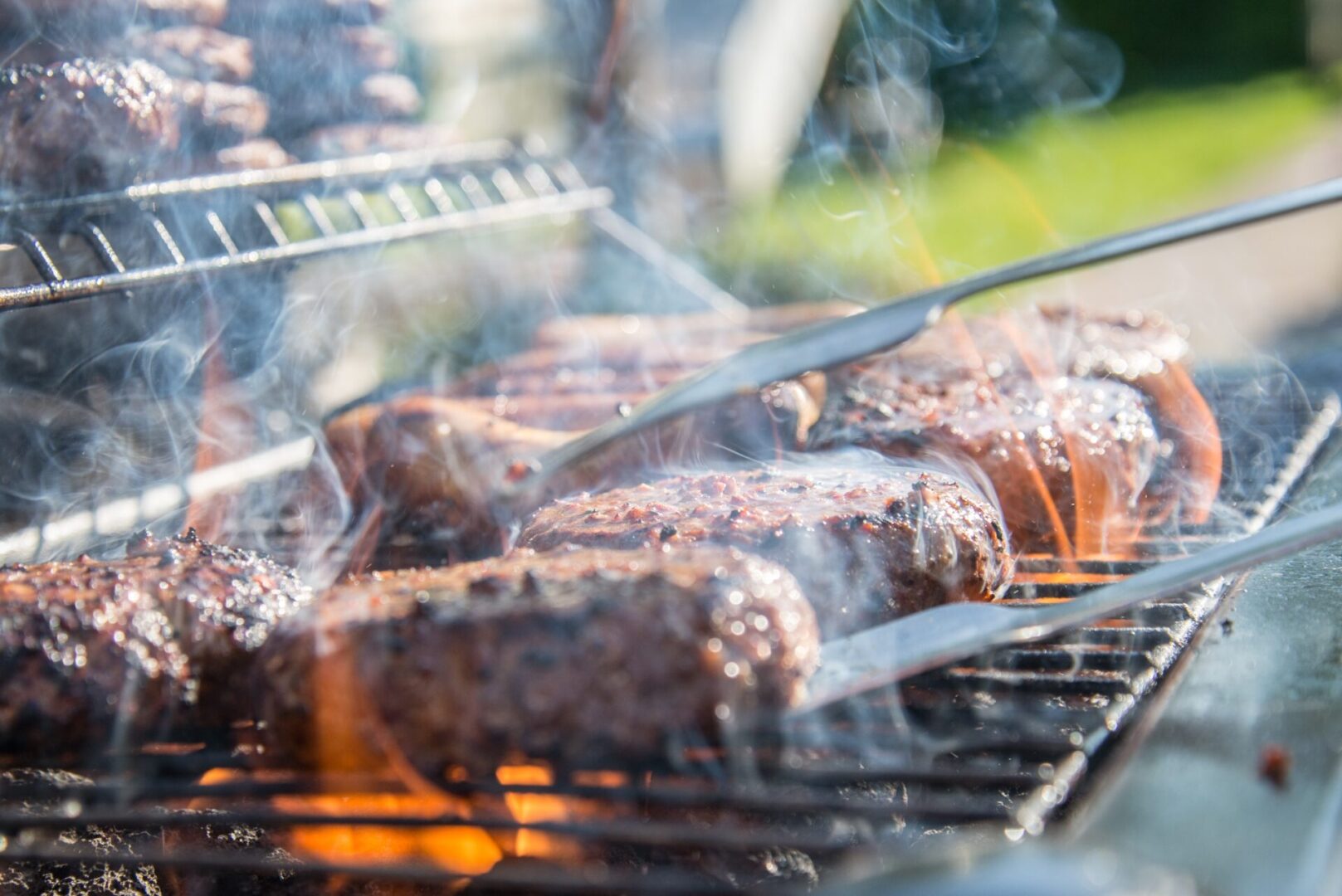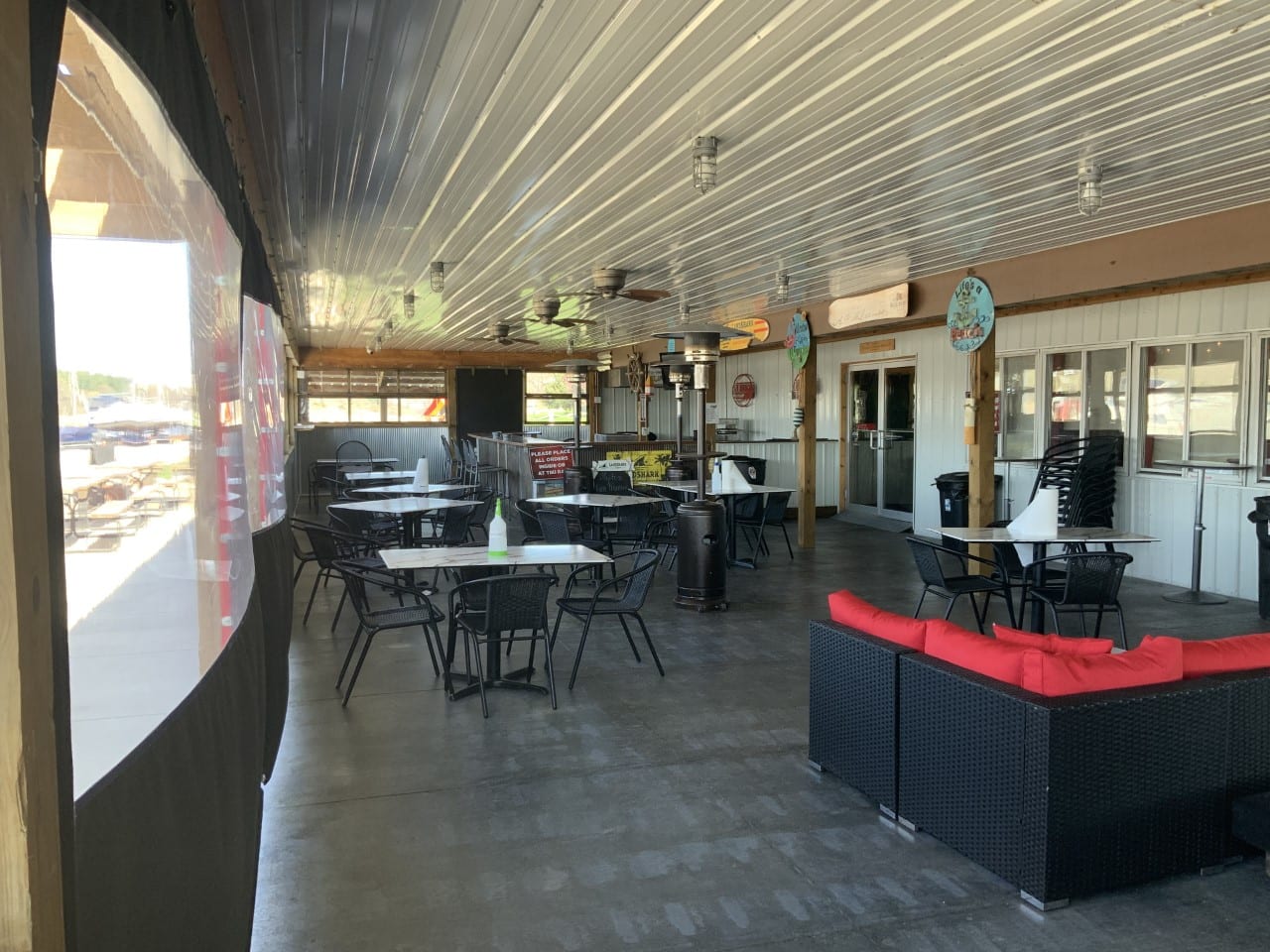 Customer Experience Excellence
Louie's adheres to superior work ethics and is dedicated to providing you with the best food and service possible.
We immediately prep your meals after you order and only use the freshest ingredients. Check out our flavorful pizzas, barbecues, hamburgers and other fresh delicacies that suit your palate.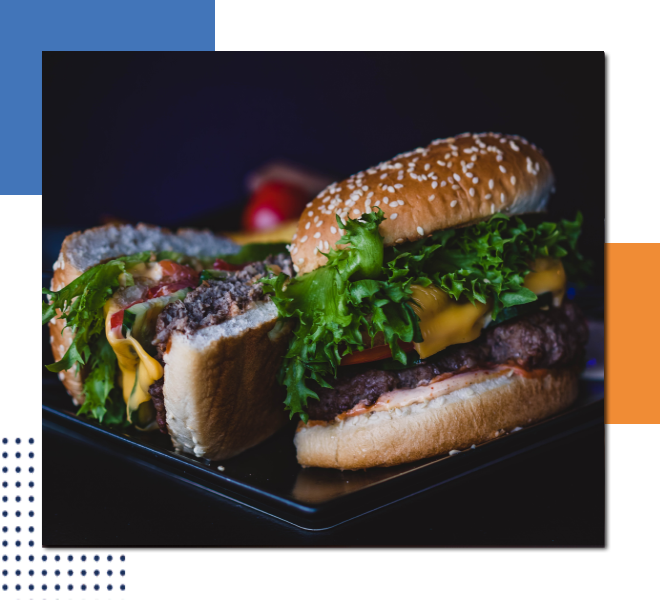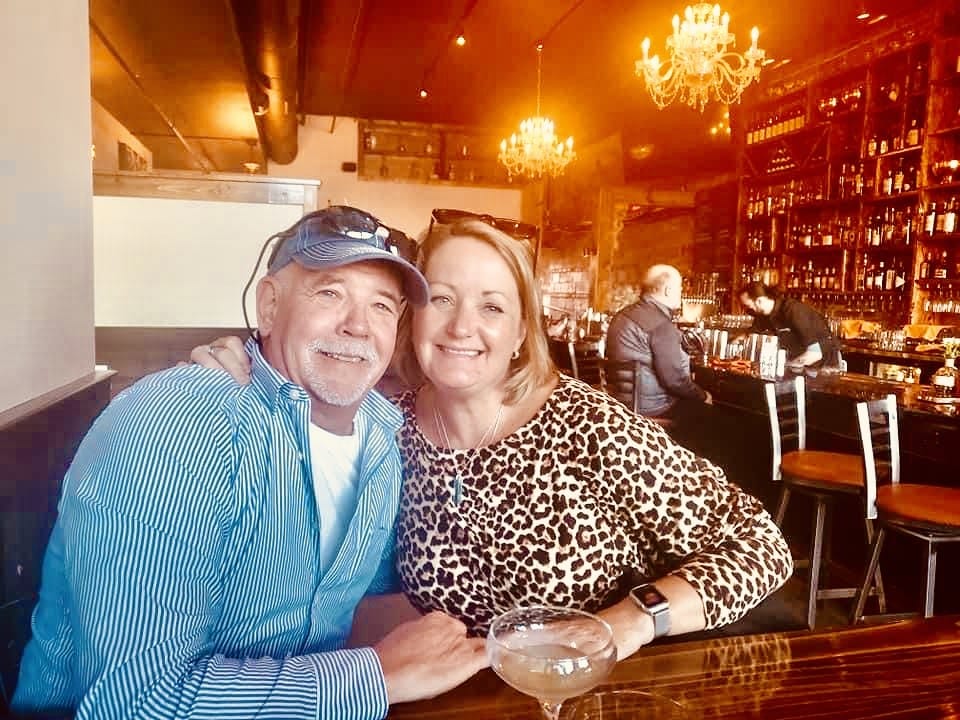 Meet Tim and Marian Holmes
Tim Holmes (often mistaken for "Louie") has 35 years of experience to oversee things and help things run smoothly and efficiently. He has a commitment to providing you with a quality dining lakeside experience like no other. Marian, a self proclaimed "foodie", provides inspiration for daily and nightly specials and menu items.